Welcome to Revelstoke Optometry
At Revelstoke Optometry we are dedicated to providing our patients with the highest quality vision care. Your comprehensive eye health evaluation includes not only determination of a prescription for glasses or contacts, but also a thorough examination of the health of the eye. It is the goal of our optometrists to provide personalized care and education to every patient in all aspects of their vision and ocular health.
We use advanced technologies including digital retinal photography, pachymetry and automated visual field analysis, in maintaining our high standard of service. We have a large glasses dispensary where you will find quality and fashionable eyewear products.
Our friendly and knowledgeable staff work with the doctors to create a welcoming and professional atmosphere and to provide exceptional service to all our patients.
What's New + Special Updates
Revelstoke Optometry is open for regular business hours with some modifications to adapt to the current COVID-19 pandemic. We are asking all patients to please call ahead as often as possible rather than stop in for appointment bookings, repairs or glasses shopping. All services are now provided by appointment only....
We are excited to announce the launch of our online store! You can now order contact lenses, dry eye products, and omega 3 vitamins from the comfort and safety of your own home!
We Are Doctors, First & Foremost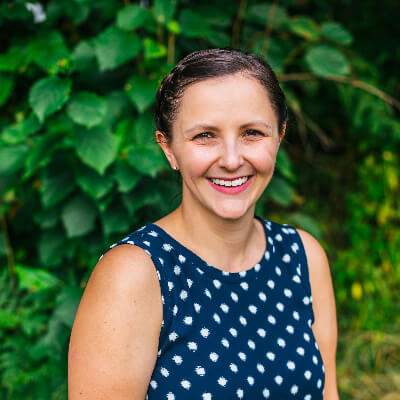 Dr Christy Ayles was raised in rural Alberta and moved to Calgary in 2003. She majored in Biological Sciences with 2 years at Dalhousie University and 1 year at the University of Calgary before being accepted into the University of Waterloo, School of Optometry. Dr. Ayles graduated with honours in June 2012. She and her husband Alex moved to Revelstoke...
Seeing Is Vital to the Quality of Your Life
Eyes are important indicators of overall health, and comprehensive eye care goes beyond a prescription for glasses or contact lenses. At Revelstoke, we take the time to get to know you, your eye care history, and your vision needs. Our optometrist provides the expert care, advice, options, and follow up you need whether you are a new patient or an existing one.
310 Connaught Avenue
Revelstoke, BC V0E 2S0
Monday:

8:30 AM - 5:30 PM

Tuesday:

8:30 AM - 5:30 PM

Wednesday:

8:30 AM - 5:30 PM

Thursday:

8:30 AM - 5:30 PM

Friday:

8:30 AM - 5:30 PM

Saturday:

Closed

Sunday:

Closed
Our office is open on the 2nd & 4th Fridays of the month. We are closed all other Fridays.