We make it a policy to ensure that all staff members are up-to-date on the latest technology and techniques to make your visit as comfortable and effective as possible.

Dr. Amy Nordstrom graduated from the University of Waterloo with a degree in Optometry in 2006 with honours. Previously she obtained her bachelor degree in Biological sciences at the University of Calgary in 2002. She completed her internship working with ophthalmologists at St. Eriks Eye hospital and the world renowned medical university Karolinska Institutet in Stockholm, Sweden.
She was raised in northern Alberta and has always loved the mountains. Dr. Nordstrom is an avid skier and enjoys mountain biking. She is very excited to be a part of the team at Revelstoke Optometry and is enjoying the vibrant community with her family.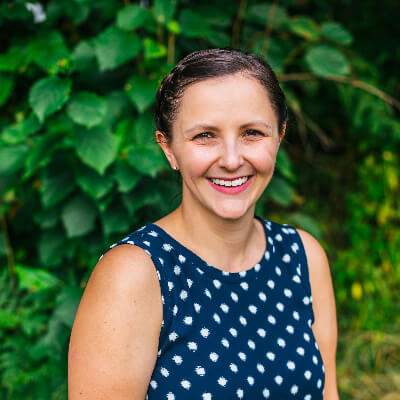 Dr Christy Ayles was raised in rural Alberta and moved to Calgary in 2003. She majored in Biological Sciences with 2 years at Dalhousie University and 1 year at the University of Calgary before being accepted into the University of Waterloo, School of Optometry. Dr. Ayles graduated with honours in June 2012. She and her husband Alex moved to Revelstoke in August 2014.
While at Dalhousie University, she assisted with a glaucoma research project. In her final year of school Dr. Ayles spent time interning with a Cataract and Refractive Ophthalmologist in Maryland; she also interned with Optometrists in both New Zealand and Calgary. Dr. Ayles has a passion for volunteering and has participated in an eye care mission trip in Ecuador with VOSH International; she has the intentions of participating in other eye care mission trips in the near future.
Dr. Ayles is an active member of the Revelstoke Rotary Club. She loves spending time with her husband, Alex, their kids, Carson & Kallie and dog, Bentley.